This post is also available in ITALIANO
Concrete and leather is the latest trend.
Warm in winter and cool in summer, this pairing is perfect for those who like contrasts and material finishings. The leather can soften the concrete, and the concrete can bring a fresh look to the leather.

The two materials are close, but don't touch one another. Between them, white, and the harmony of empty and filled spaces becomes perfection.
The idea is to bring together industrial and natural elements to have a very contemporary effect.
Leather is perfect for chairs, soft and comfortable, while the concrete creates the context, between the walls and the floor.
Concrete and leather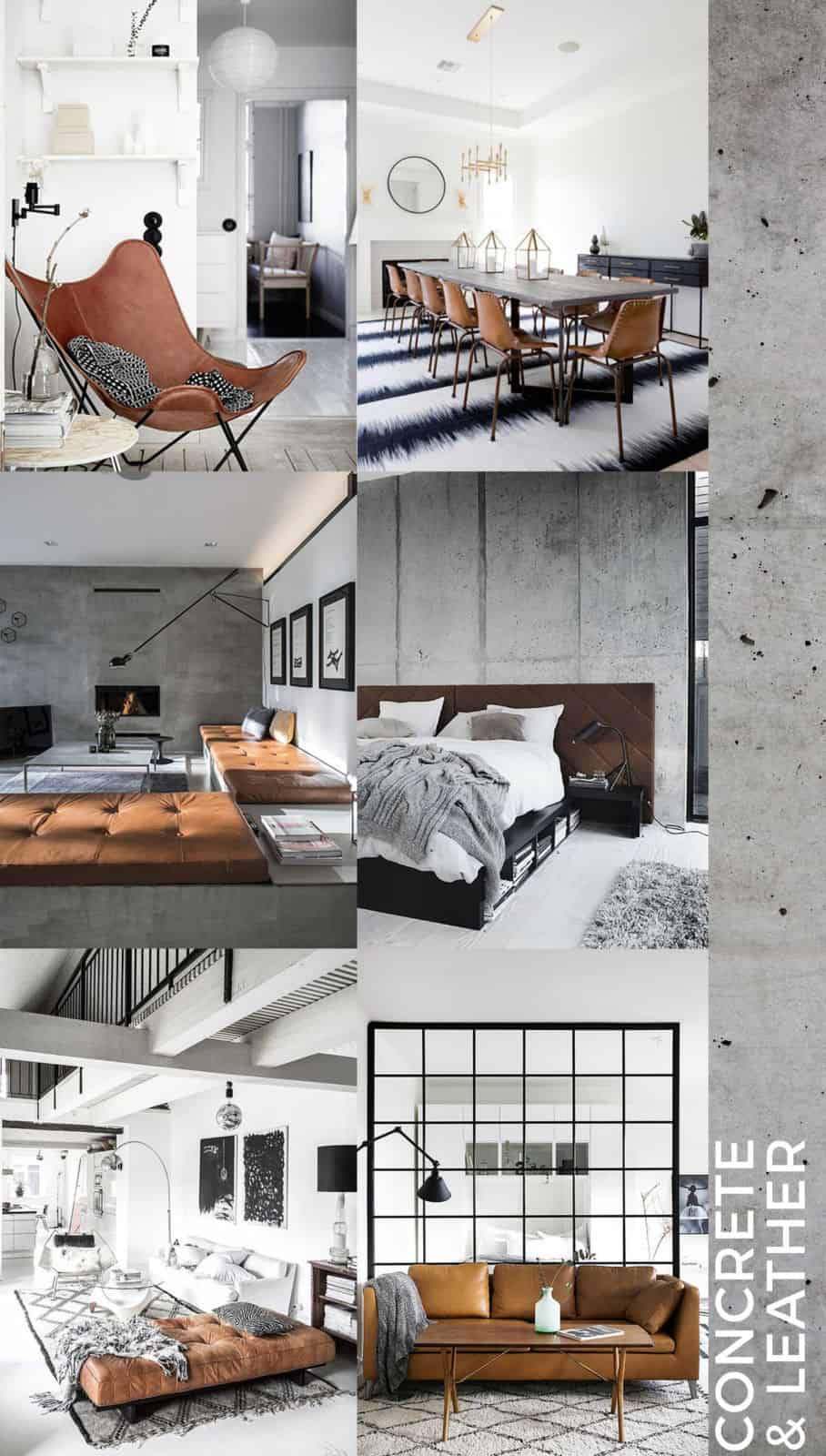 The elements to add to this material palette are few: natural fabrics  (i.e. linen and jute), raw wood and black details (like lamps, tables or even glass windows) work really well.
In one of my latest projects I'm currently experimenting with this combination, and I really looking forward to being able to tell you more about it.
For now I can tell you that there will be a concrete-like porcelain grés floor made up of 80*80 cm tiles, a leather sofa, and many elements in iron and durmast, some of which have been designed by yours truly.
I trend 2017: BLACK LINES | INTERIOR TREND 2017
Now I'm gonna stop boring you with words and I'll leave you with something to inspire you with the combination of these two materials.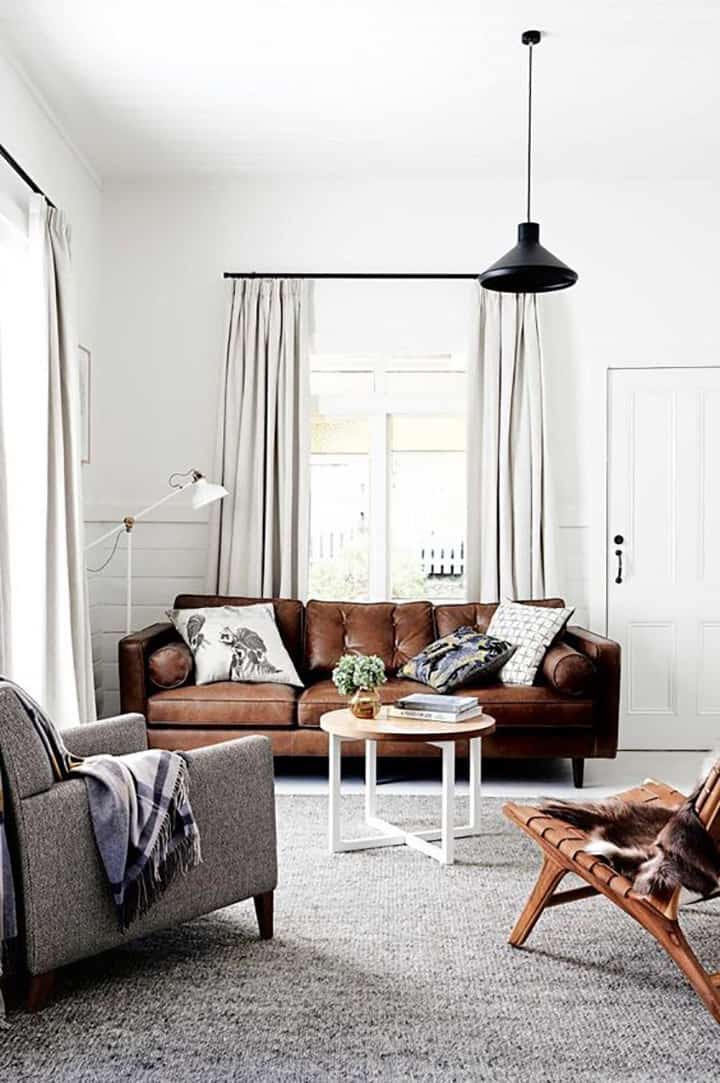 | Inside Out |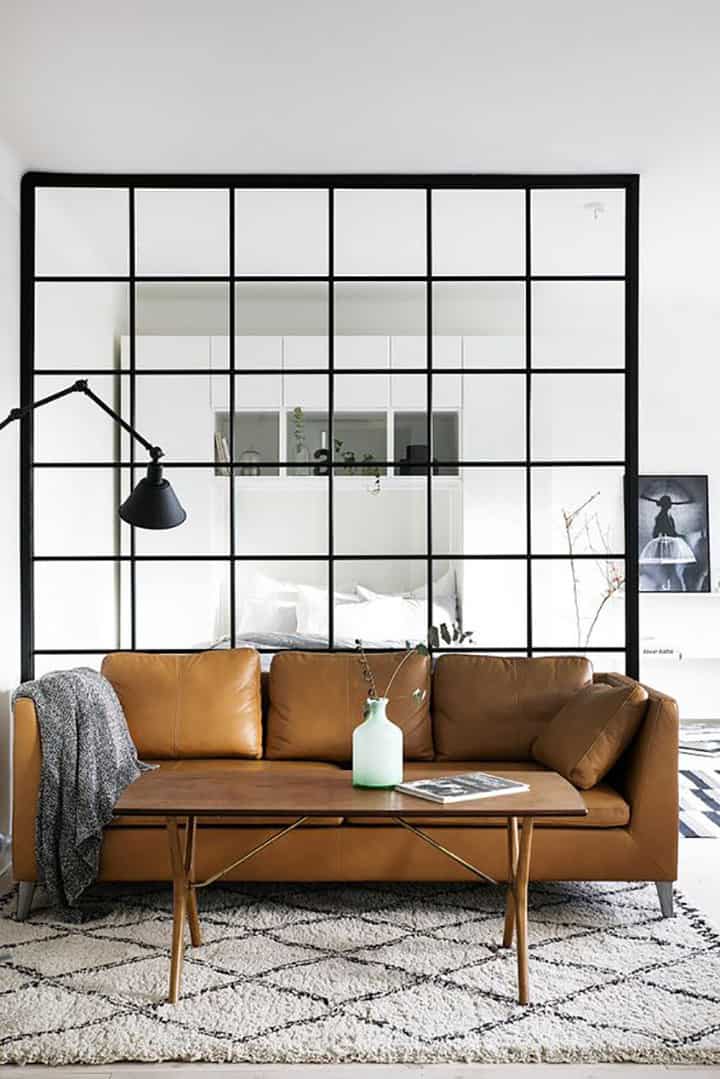 | inthemoodfordesign |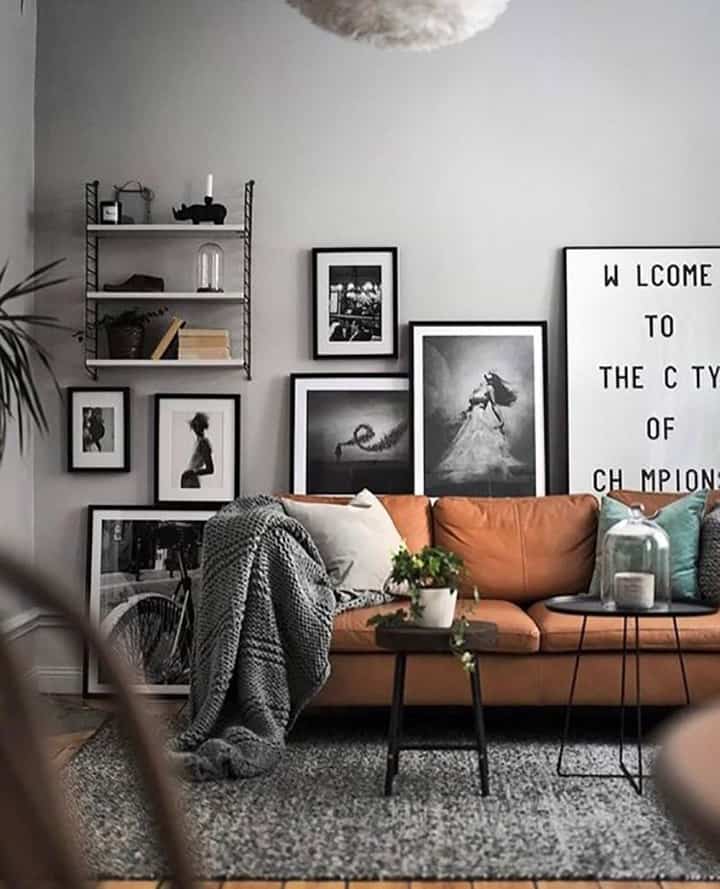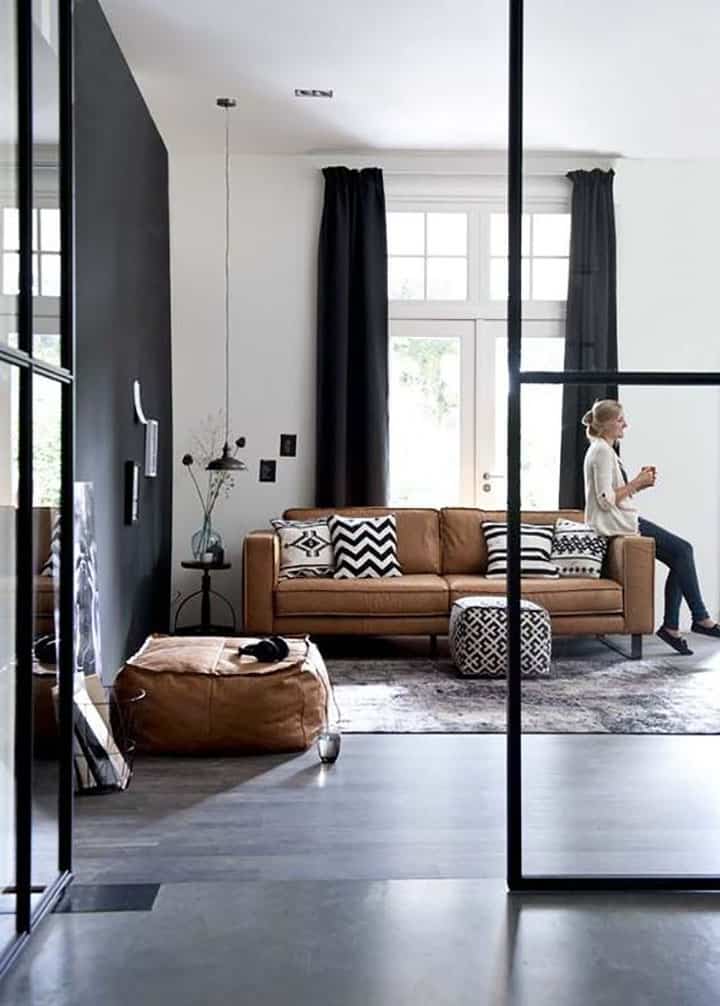 | ministry of Deco |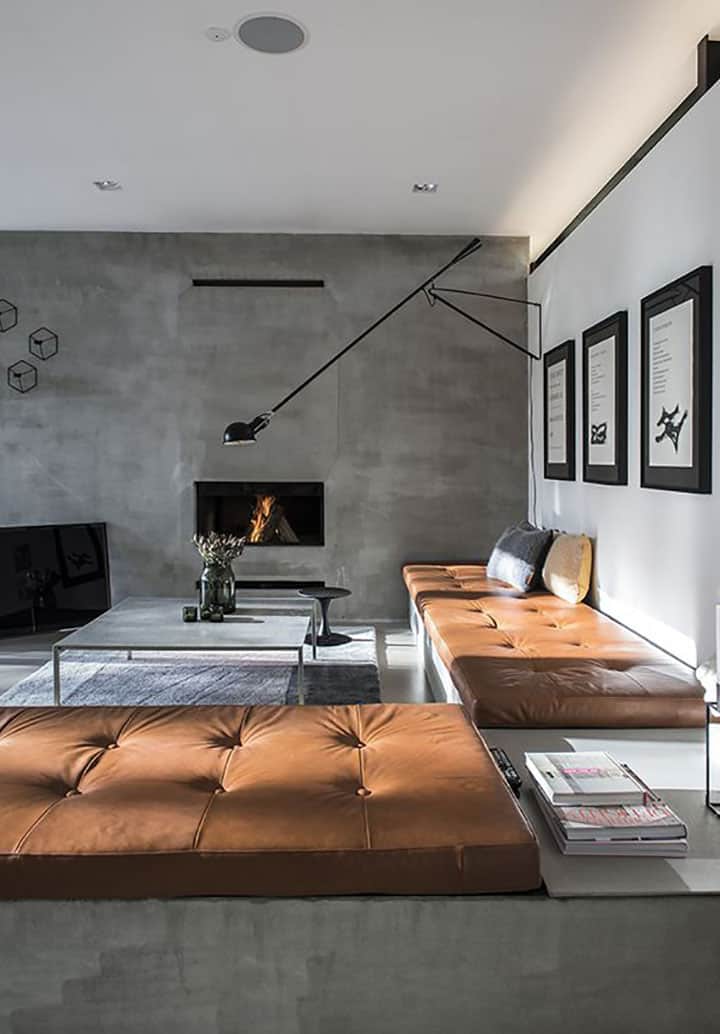 | Decor Facil |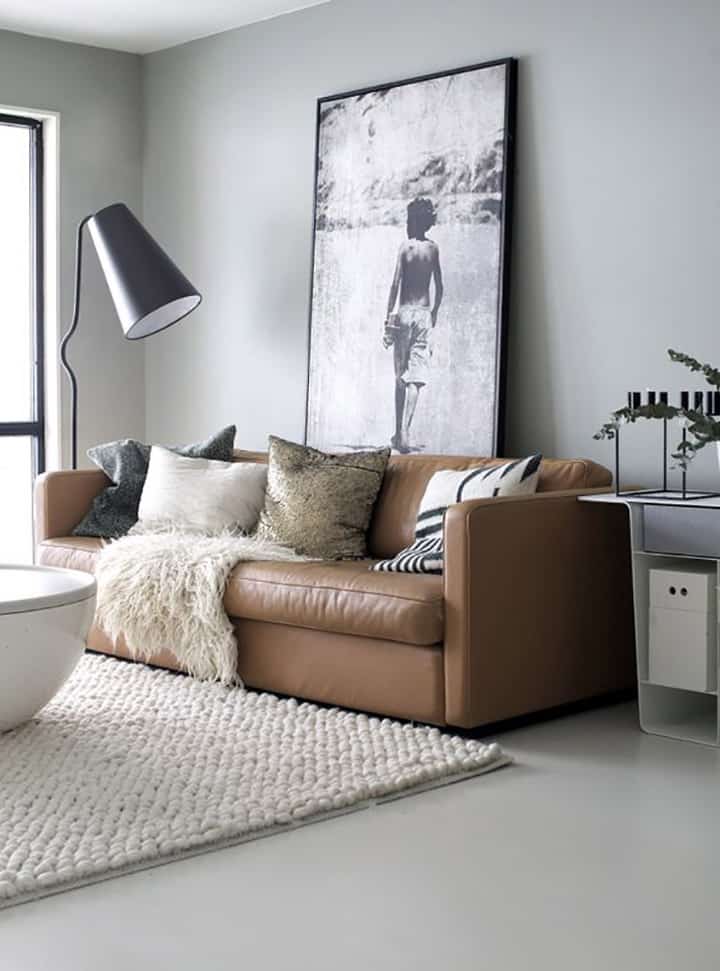 | Design Lykke |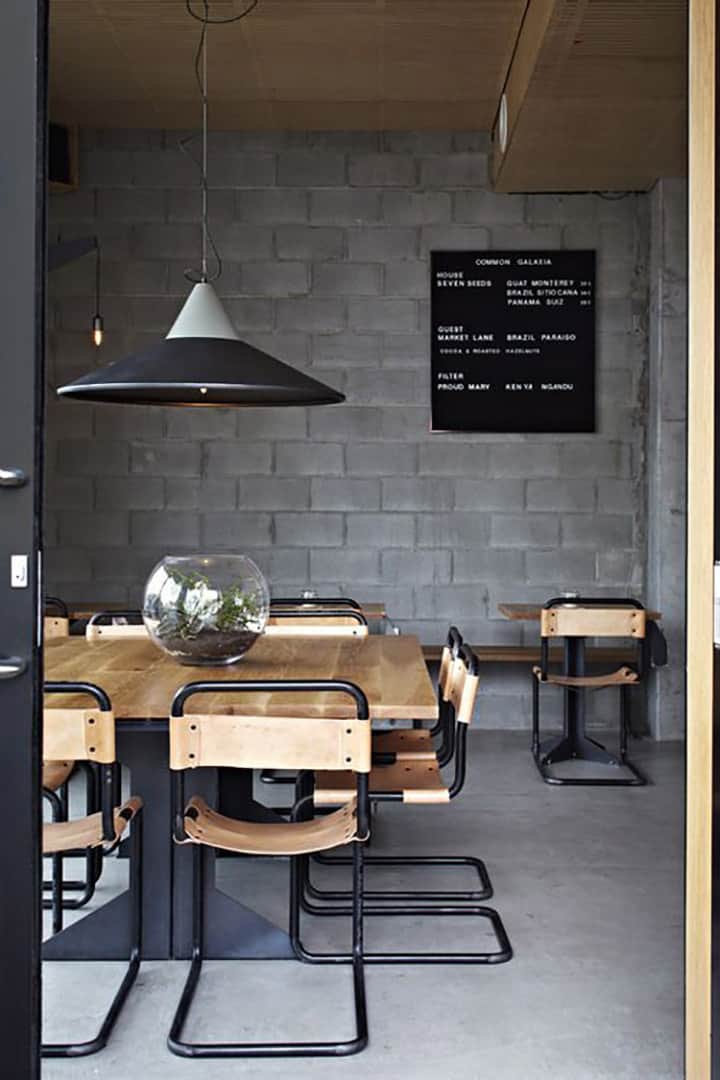 | theultralinx |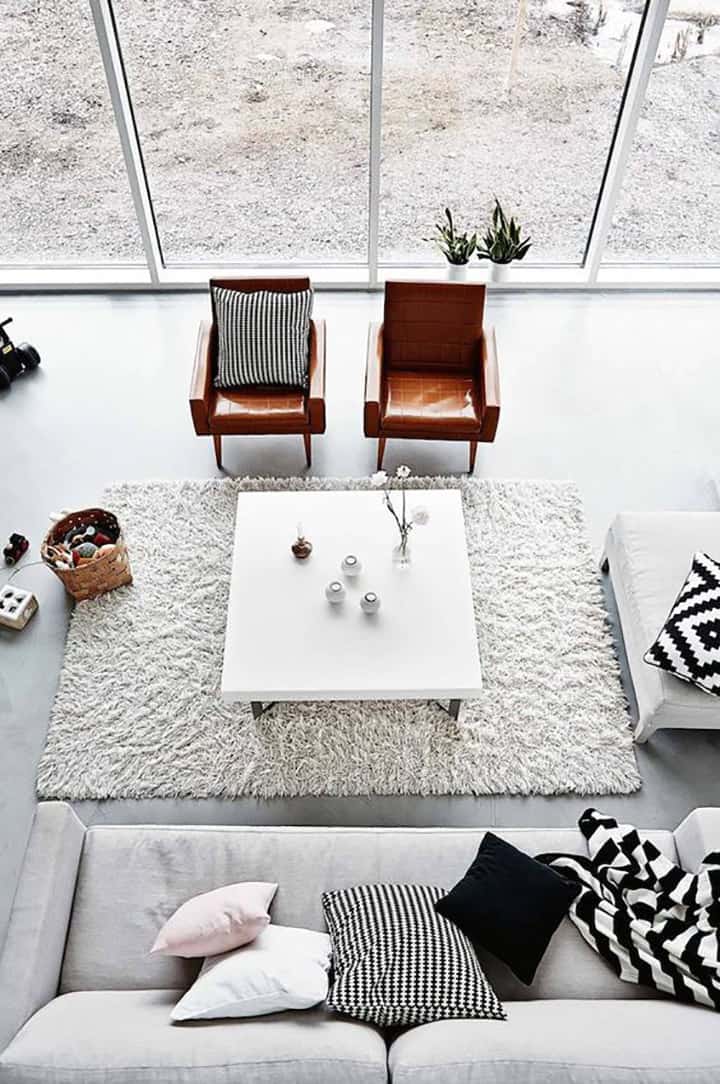 | Design Lykke |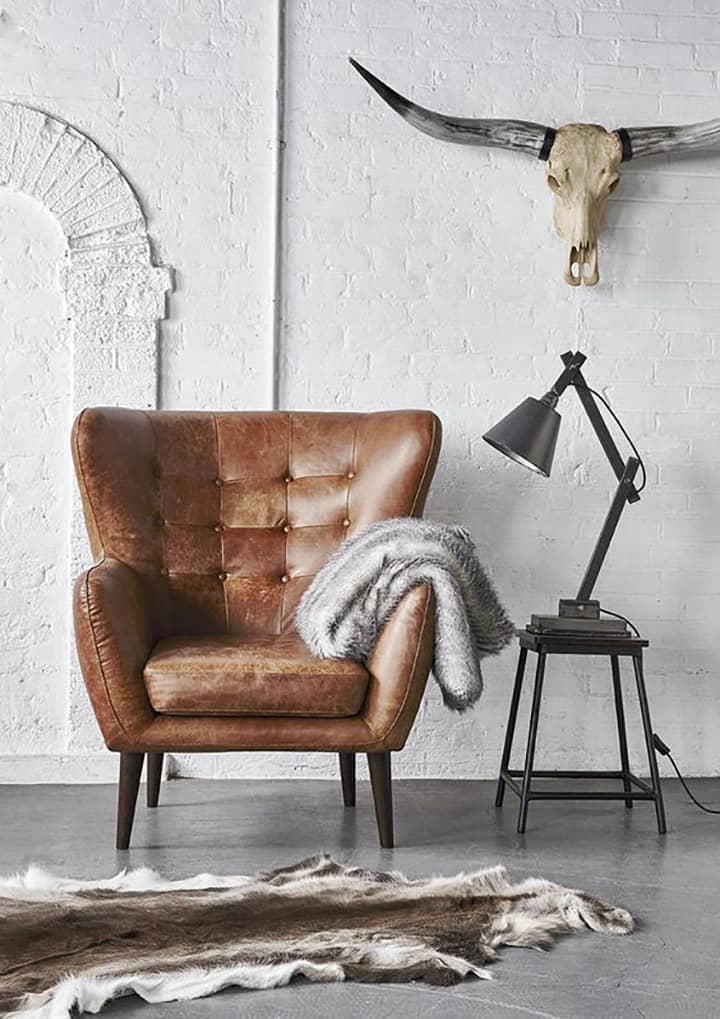 | barkerandstonehouse |
You tell me: do you like this combination? Would you use it in your home?
If you want to discover other interior trends:
BLACK LINES | INTERIOR TREND 2017
If you prefer color:
If you want to discover my interior design projects: