This post is also available in ITALIANO
Are you going to spend only a day at Milano Design Week and you don't have the faintest idea of which installation visiting first?
Here are the most hertfeld suggestions for every district.
This is a in-progress list, so I'm going to update it step by step and it will be completed only on Friday. Keep in mind: this is just what Davide Buscaglia and I have been visiting!
VENTURA FUTURE
Recommended: YES, OF COURSE
FutureDome is the place where to find creative energy. Here there's the real Design, the one with the Capital letter, the one which is paving the way to innovation.
I fell in love with FutureDome.
1 Futurdome | Editions Milano
Editions Milano brings to Milano Design Week an amazing collection of objects designed by Federico Peri, Federico Pepe Patricia Urquiola. The space is something suggestive and each element is inconsciously related to another: amazing.
2 Futuredome | Skonne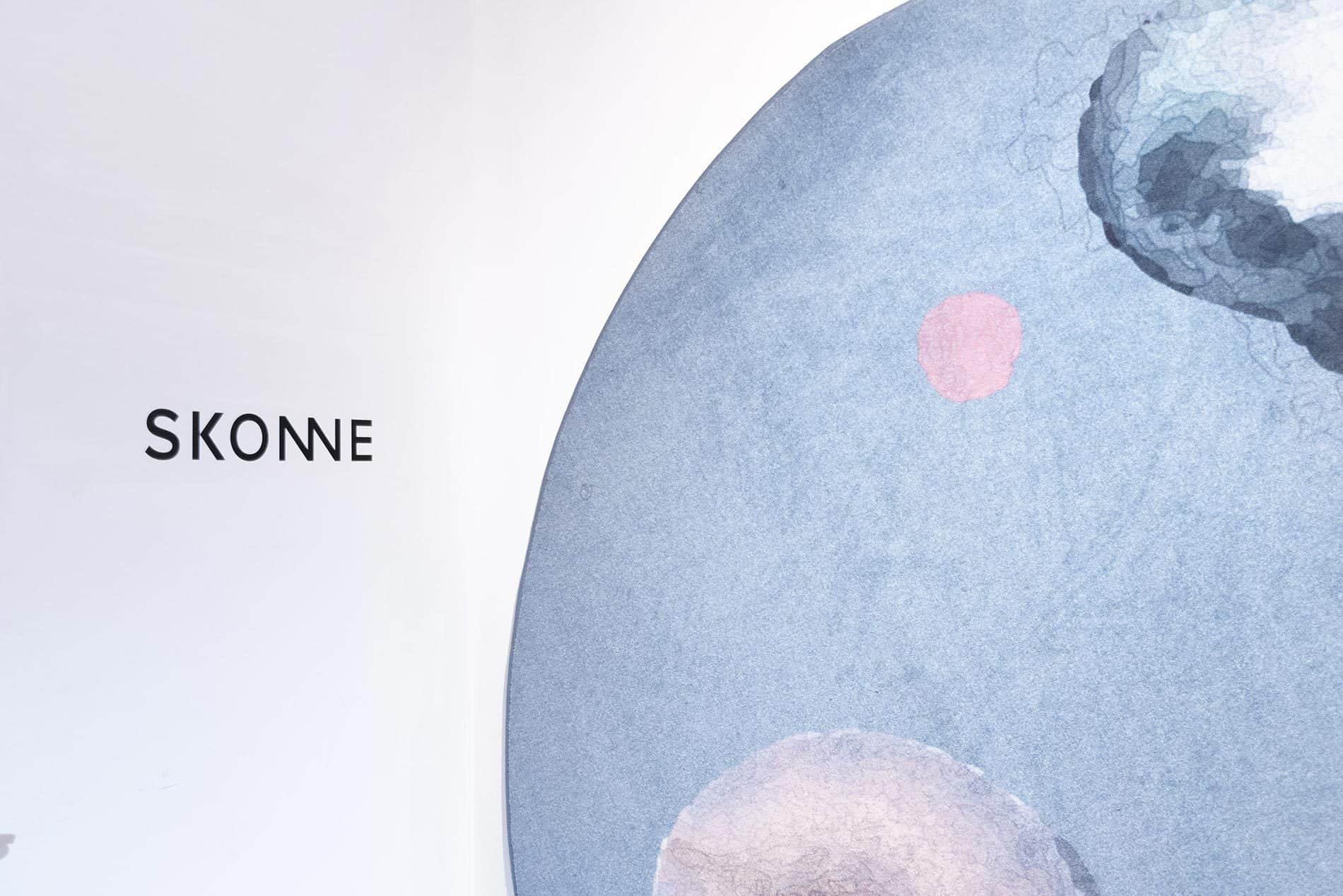 A young Dutch designer creates custom-made carpet. I'll write about it on my blog, meanwhile go and see it!
3 Futuredome | Secondome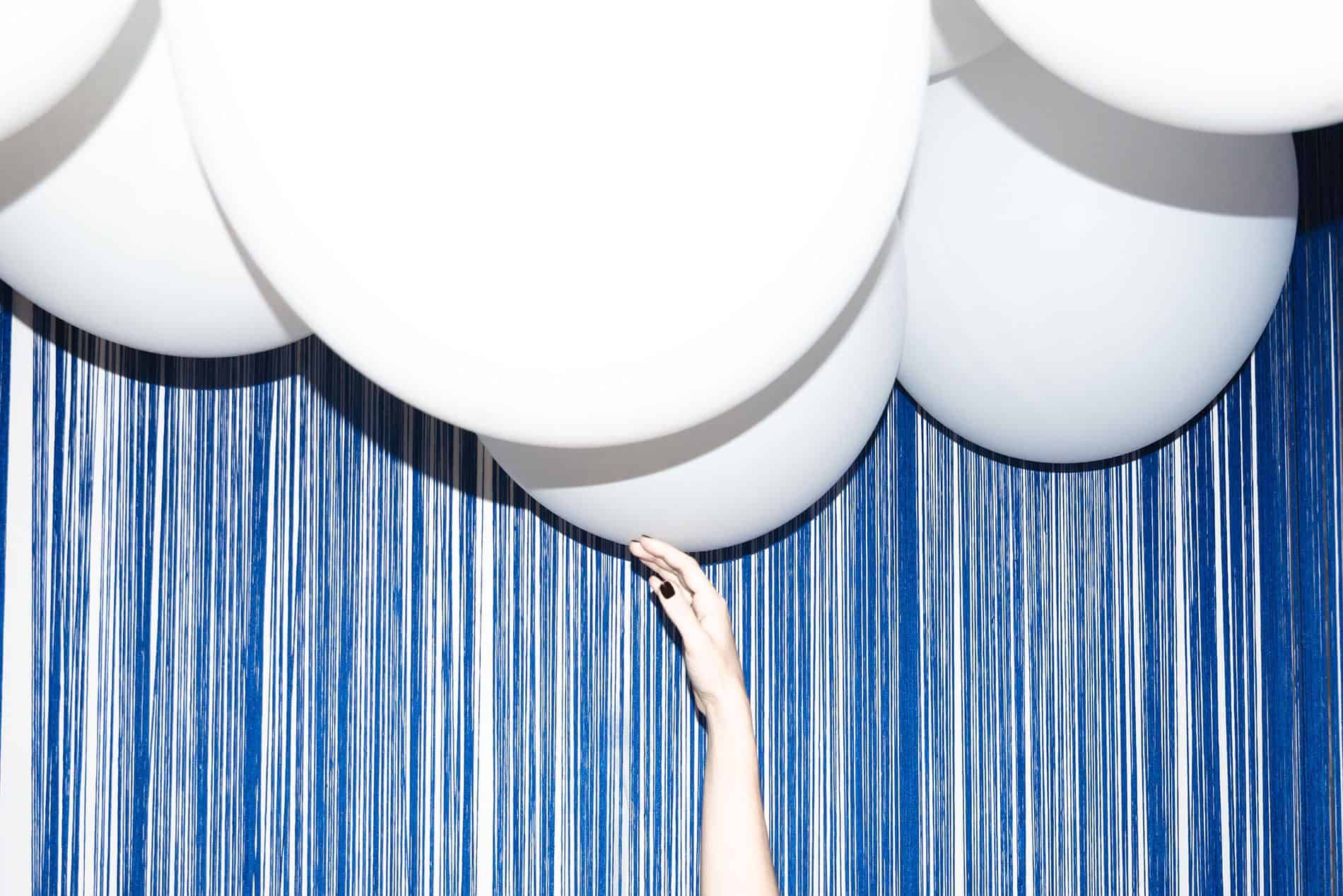 Secondome is a simple but impressive installation; it's the proof that great spaces are not always needed, but it's more important to have great ideas.
>>> the whole list of VENTURA FUTURE events are here.
5VIE
Recommended: HELL, YES.
If you like numerous-products exhibitions, I'll love this one. Let's be inspired by intimate and meaningful works!
1 5VIE Headquarter | via Cesare Correnti, 14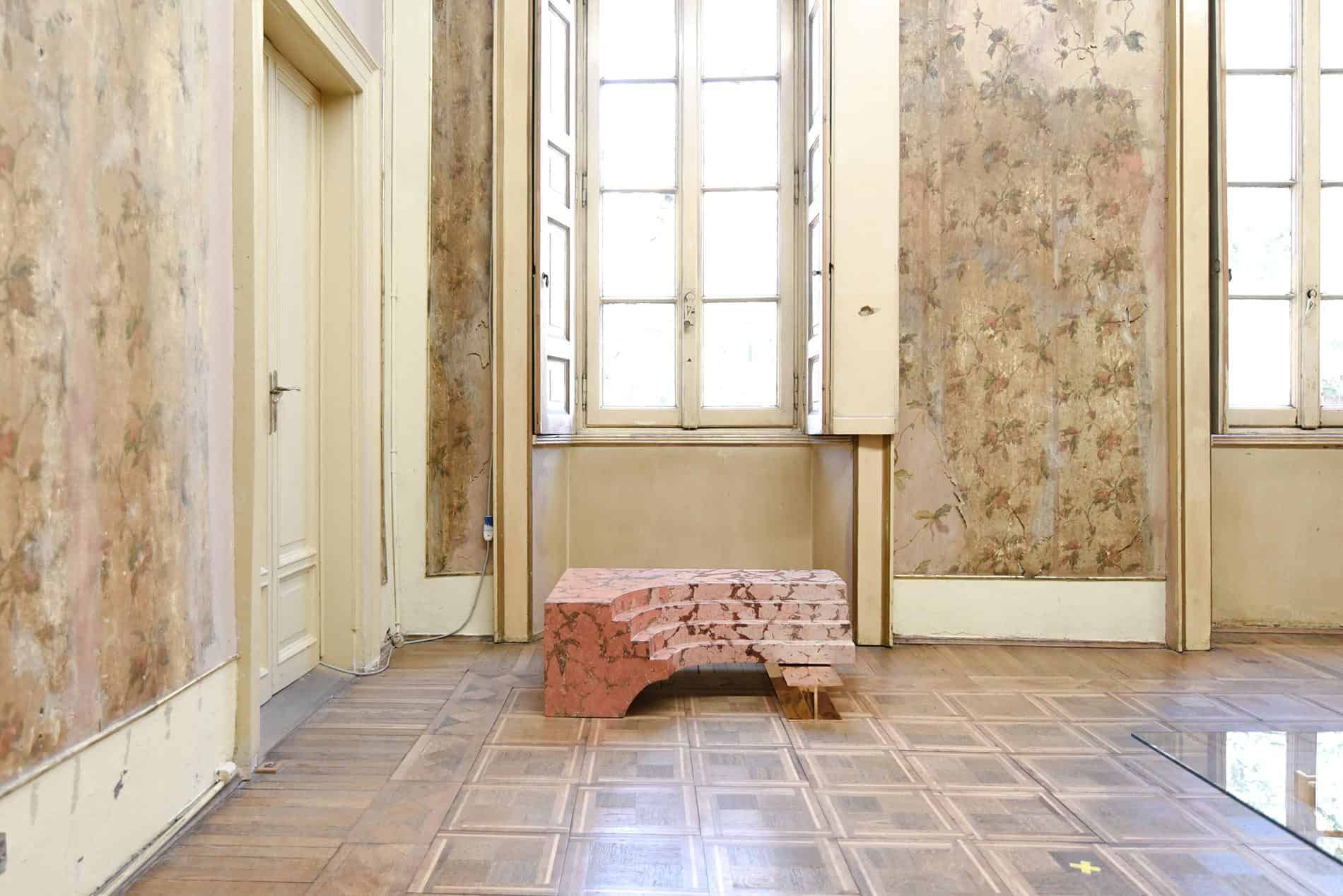 Do not miss Nicolas Bellavance-Lecompte's Unsighted, Sara Ricciardi and Alice Stori's Arcadia, Diesel Living and the exhibition Local Design, with the works of 26 Australian designers.
2 Spazio Sanremo | via Zecca Vecchia, 3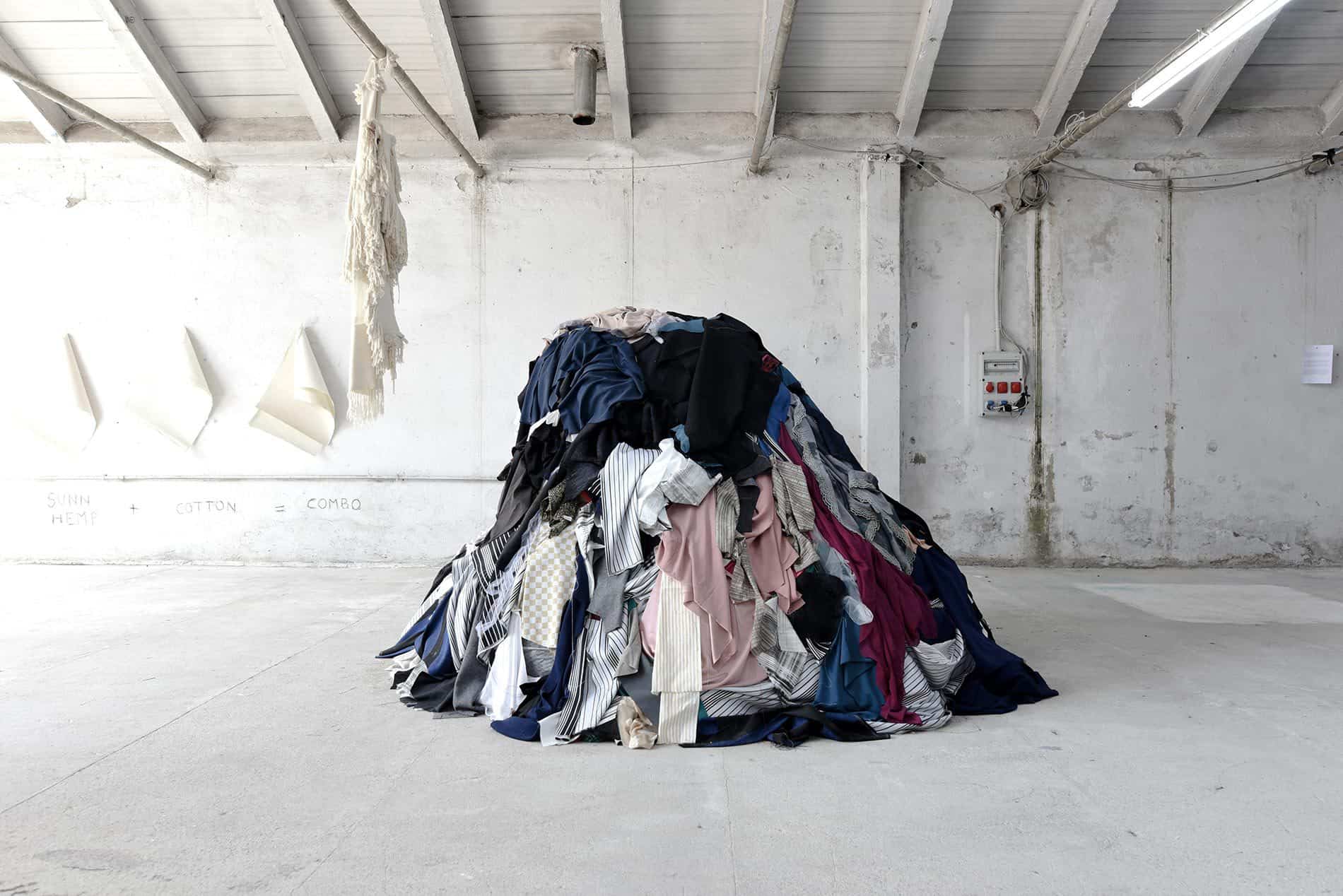 This exhibit space hosts Vegan Design by Maria Cristina Didero, dedicated to the designer Erez Nevi Pana. This exhibition is a useful food for thought. At the entrance stop to see Moster, by ForoStudio.
3 Palazzo Litta | Via Meravigli, 24
Palazzo Litta is the location for Il Tempio nel Bosco, installation by Asif Khan: to see and… to touch!
While strolling around Via Cesare Correnti and Spazio Sanremo, have a look at Spazio Big Santa Marta where you'll find GGSV's set up for Serge.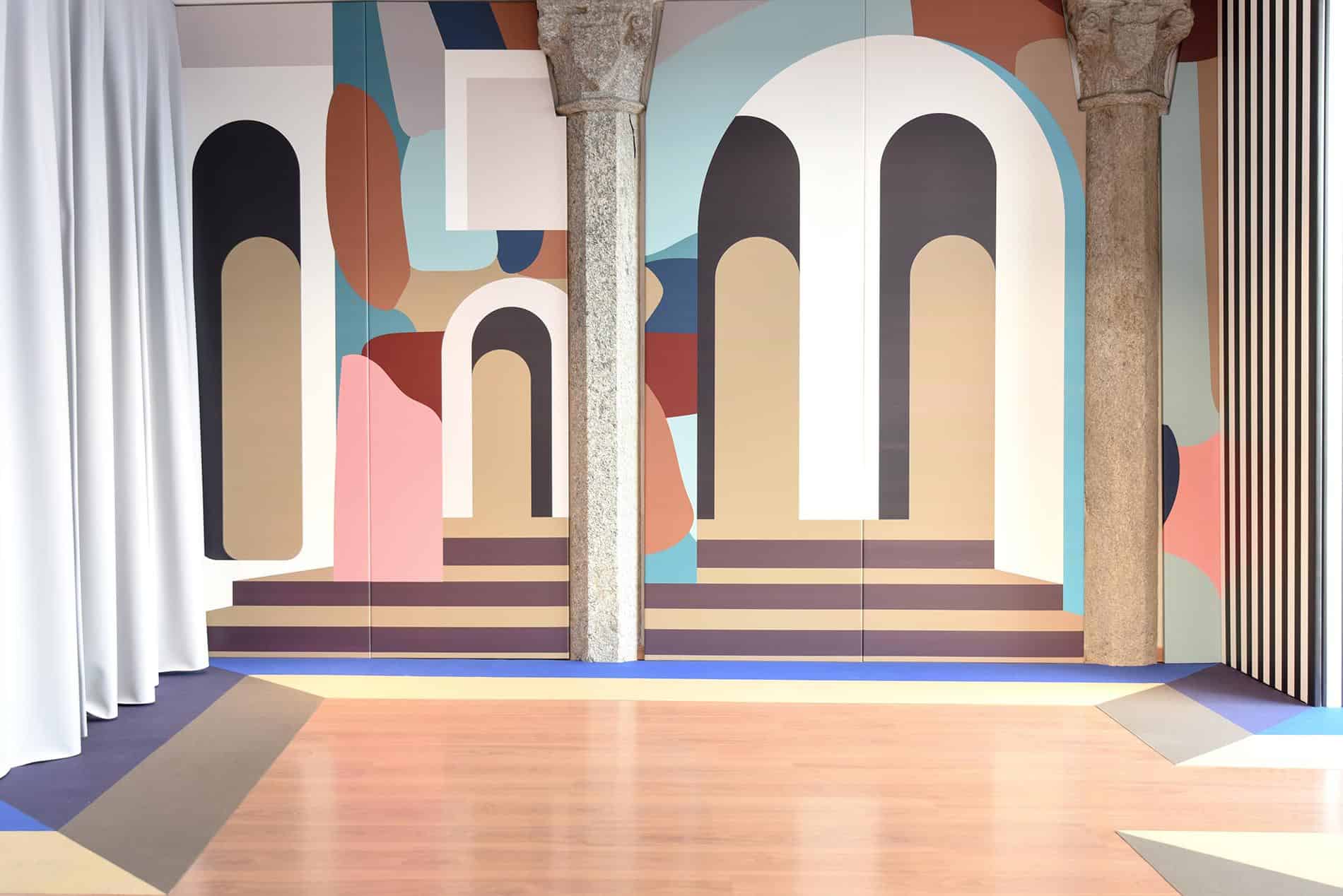 >>other events of 5VIE: read it!
CENTRO
Recommended: YES
I suggest a stroll in the center to breathe some international atmosphere, among the most important fashion and design boutiques, but it's above all a pleasant walk in Milan!
1 The tile club | Showroom Marazzi – via Borgogna, 2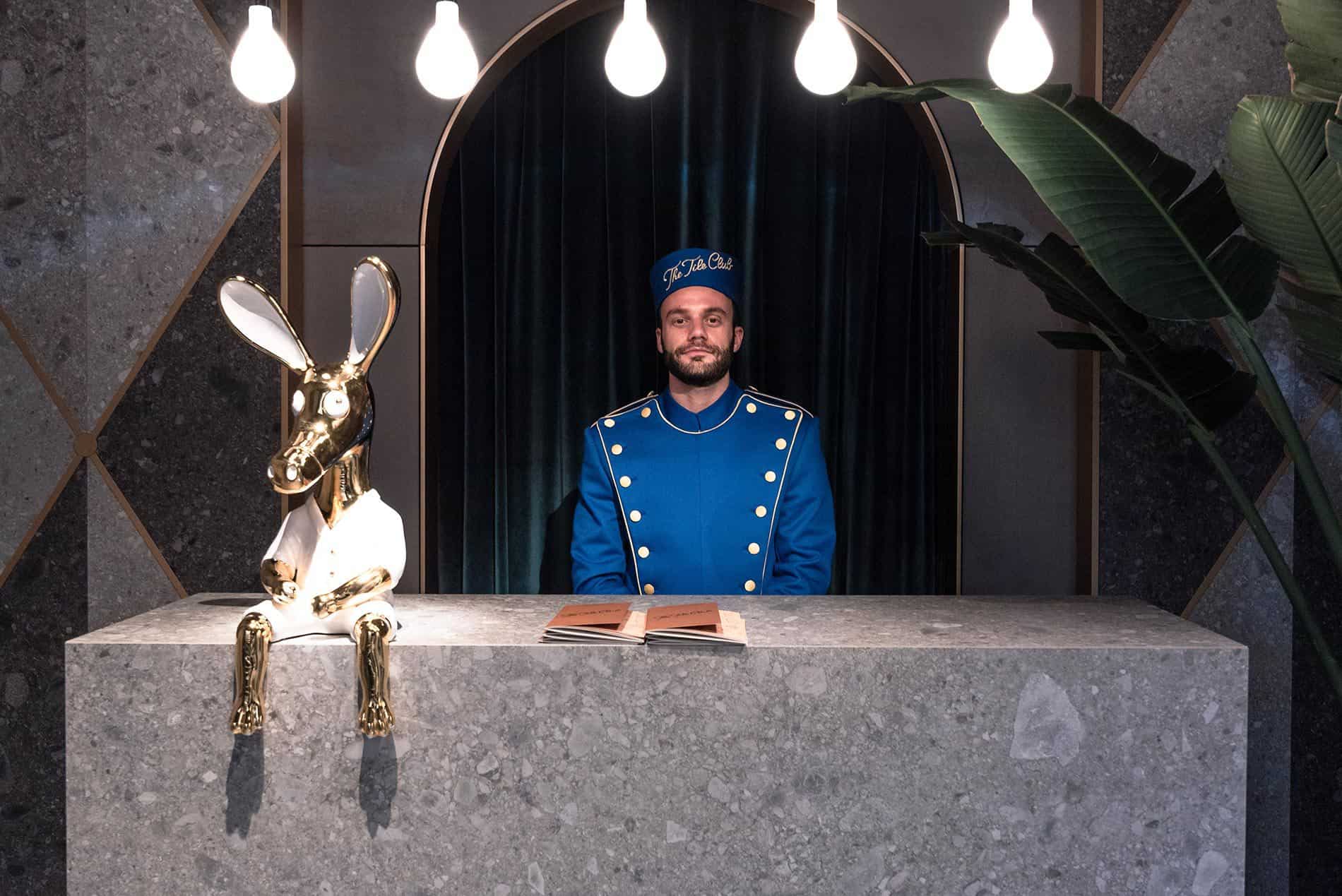 In the basement of Marazzi Showroom you can admire the club designed by Matteo Cibic. It shows the big Marazzi slabs, recreating a space inspired to the London Gentlemen's Clubs.
2 COS x Philipp K Smith III | Palazzo Isimbardi – Corso Monforte, 3
Every year COS exhibition is the most instagrammed of Milano Design Week. Ok, it's surely an amazing work, but, between you and me, it doesn't worth 45 minutes queue. The selfie of the year can wait.
3 Building Gallery | Via Monte di Pieta 23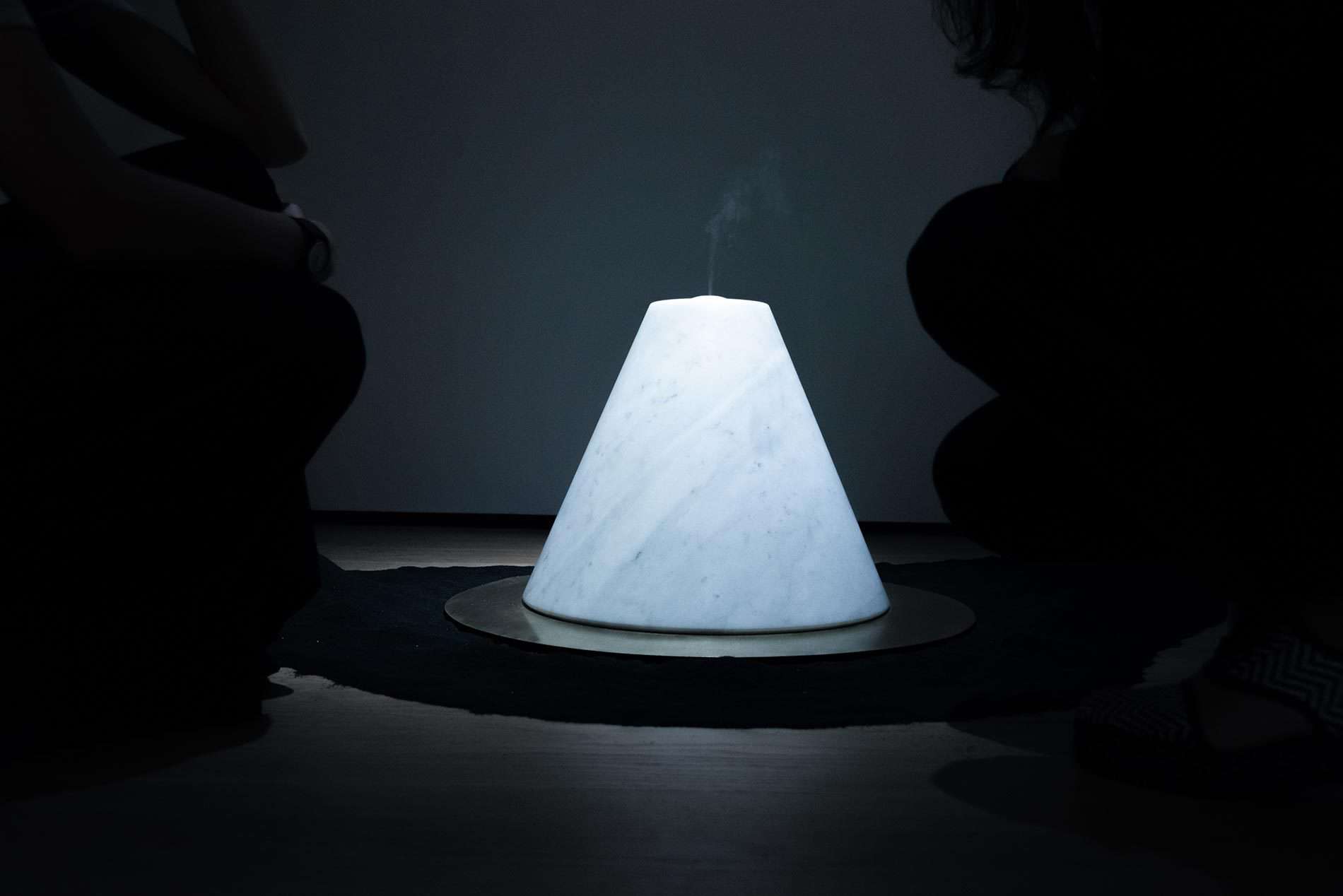 Astrid Luglio, Agustina Bottoni and Ilaria Bianchi present in the Ladies Room an exhibition totally dedicated to the theme of journey. What's more, the location is amazing!
TORTONA
Recommended: WELL, NO.
Honestly, Tortona is not worth visiting. Nendo should have brought back the past splendour, but the exhibition isn't actually as interesting as the past years. So, if you have only one day, I suggest not to go there.
However, if you happen to get there, here are my suggestions:
1 Containerwerk | Opificio 31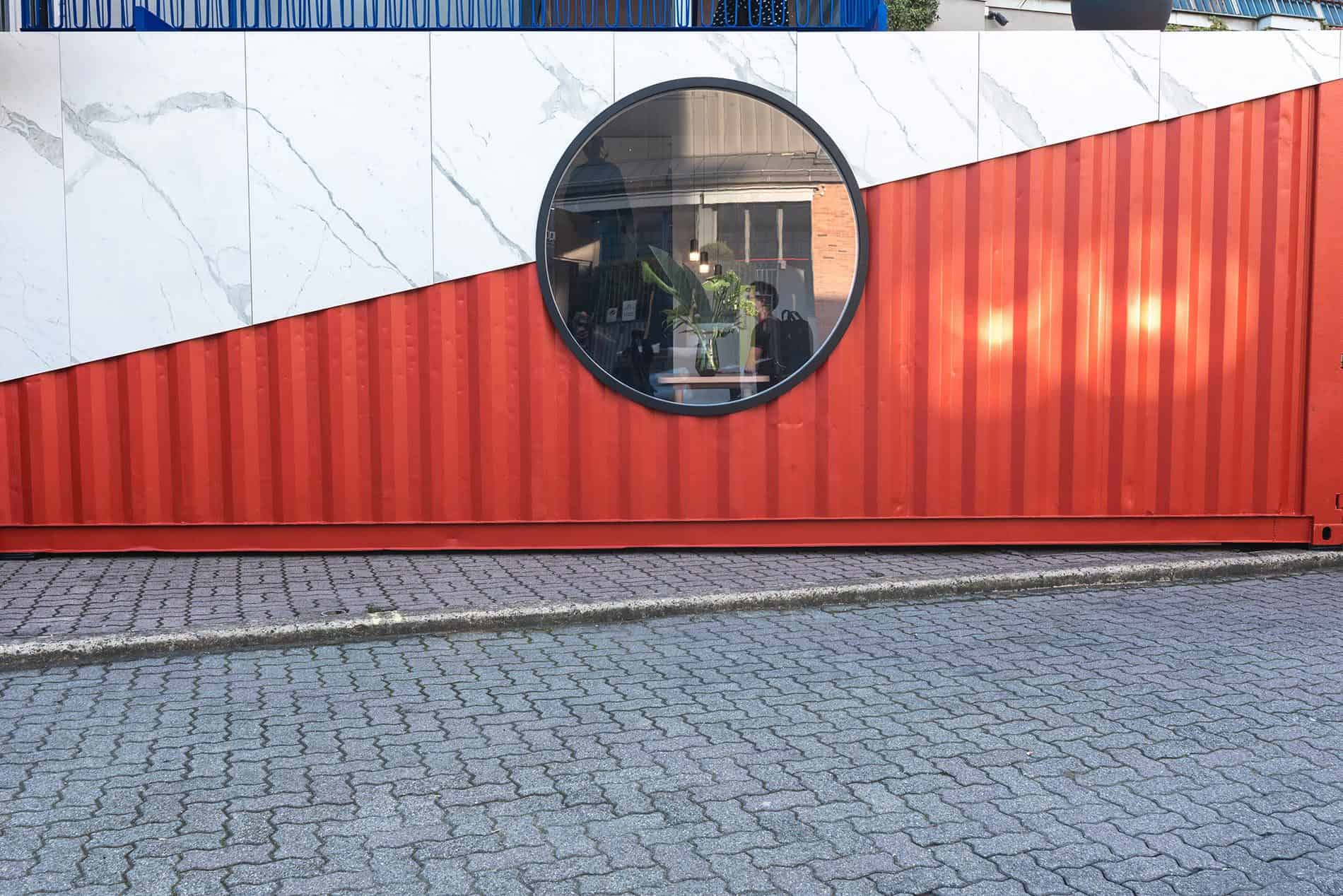 Containerwerk is a Dutch project showing the possibility of living inside of sea containers. Let me know if you'd like to live there.
2 Nonostante Marras | via Cola di Rienzo, 8
Nonostante Marras is an amazing space totally out of the City of Milan. There's no more smog and it's always spring. This year, it presents the new sofas collection realized for Saba Italia… Have a look at the restaurant as well!
3 Nendo | Superstudio Group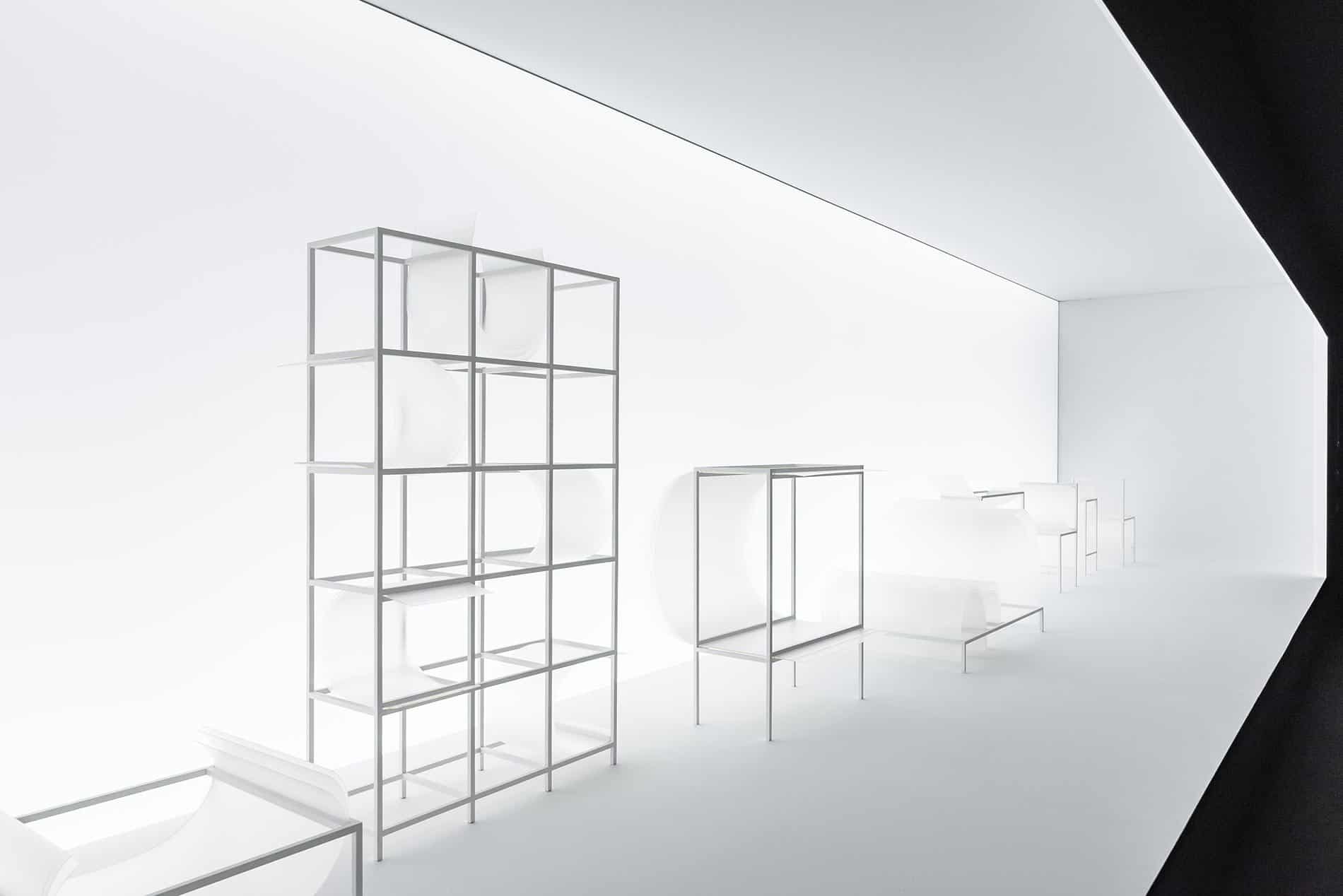 Ok, well, this year it's a little subdued, but I'm partial to Nendo. The exhibition tells the story of 10 objects designed by the Japanese studio.
>>Others events of Tortona: here
BRERA
Recommended: YES
It's a concentrated of showrooms; the symbol of Milan fot better or worse. I suggest a stroll if you enjoy living among a very lot of people.
1 Dimore Studio | Via Solferino 11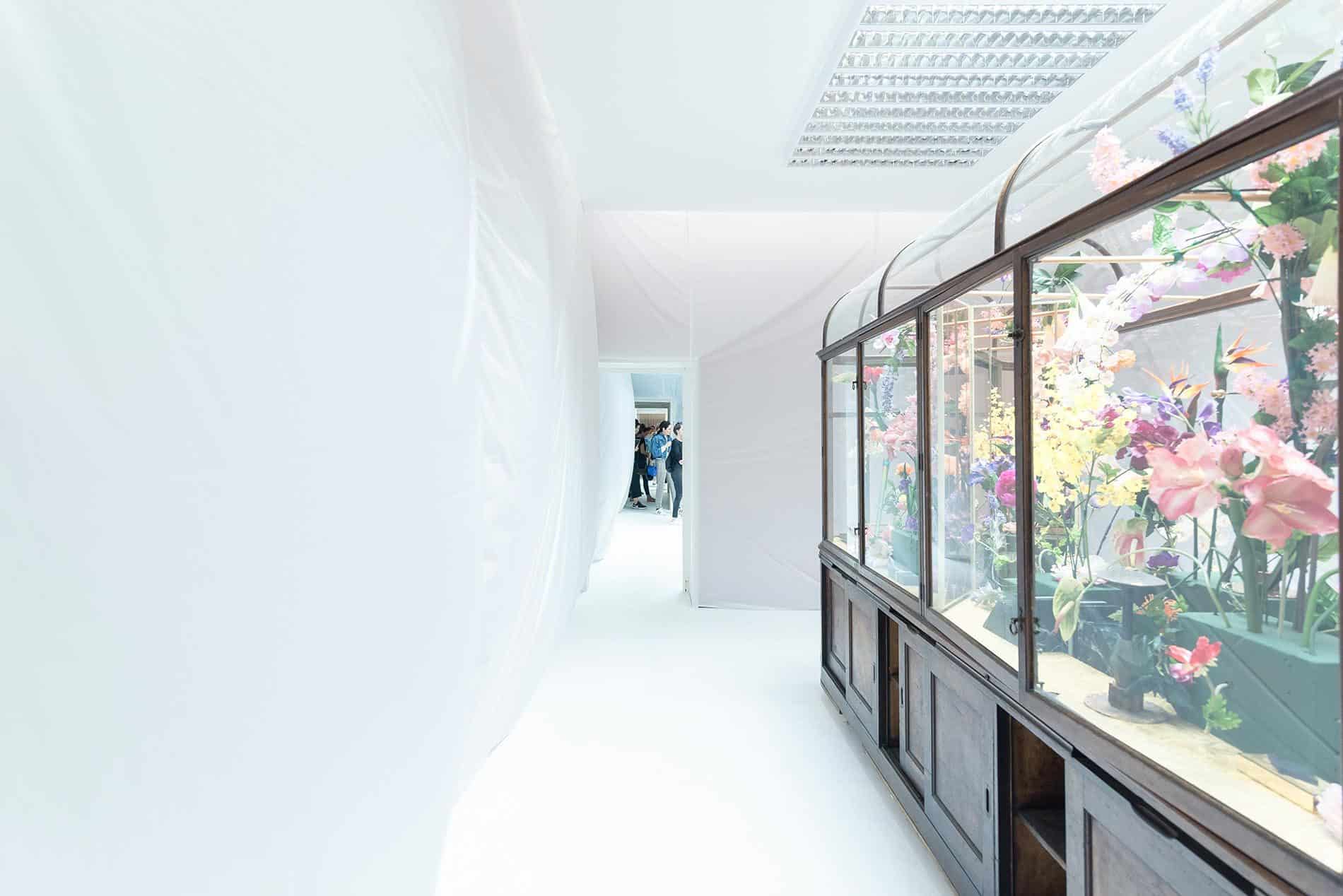 "Perfectly imperfect" is the title dedicated to the new proposal of Dimorestudio. A total white space hosts a delicate and conceptual process. You enter through a soft, then rough, and highly tactile tunnel. I won't anticipate the other rooms, but I want you to know they are a strong stimulation for our senses.
2 Swedish Design Moves | via Eugenio Balzan, 4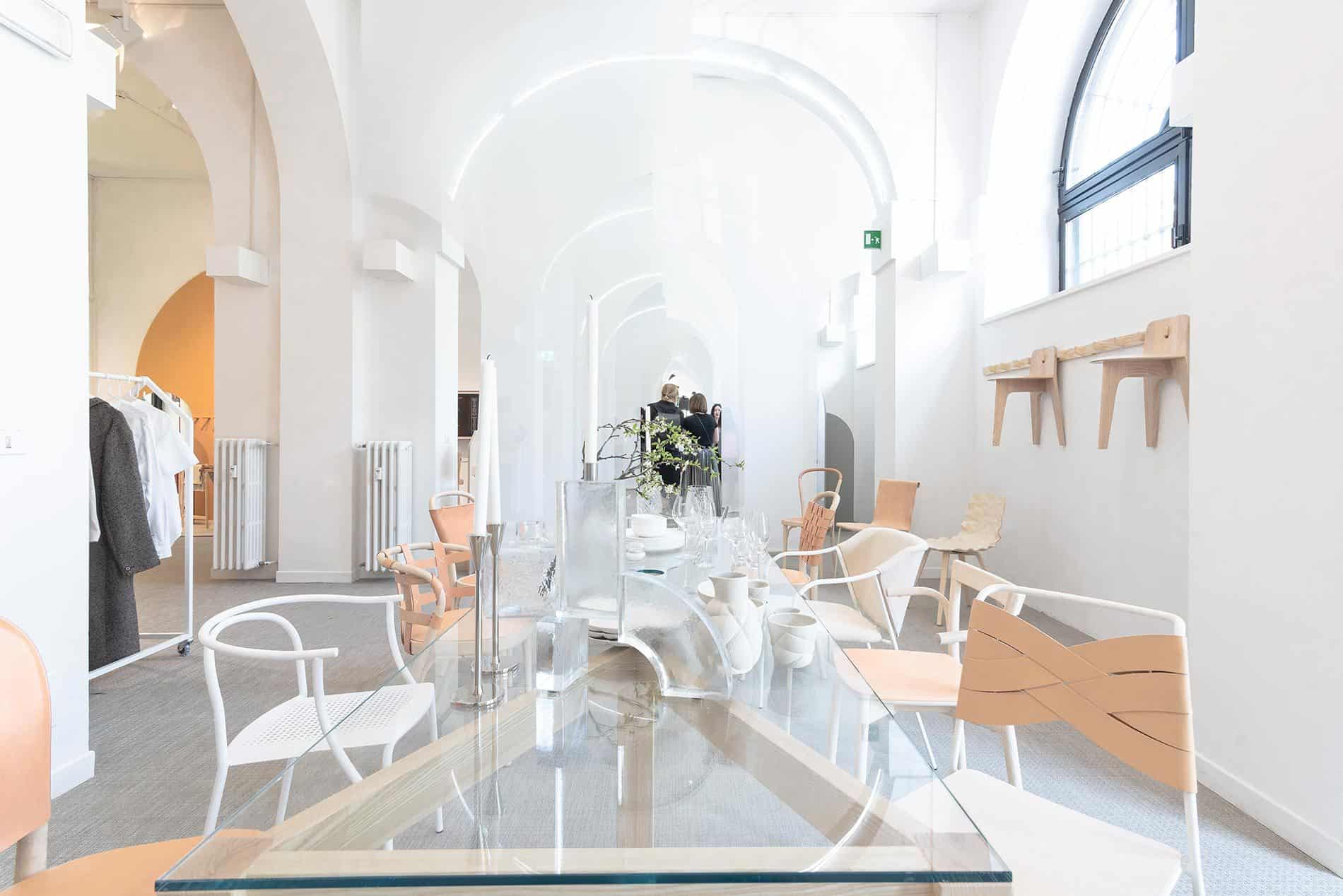 It's a minimal and light setting and looks like every objects must be there and nowhere else. From the Swedish we should learn the art of minimal of "never too".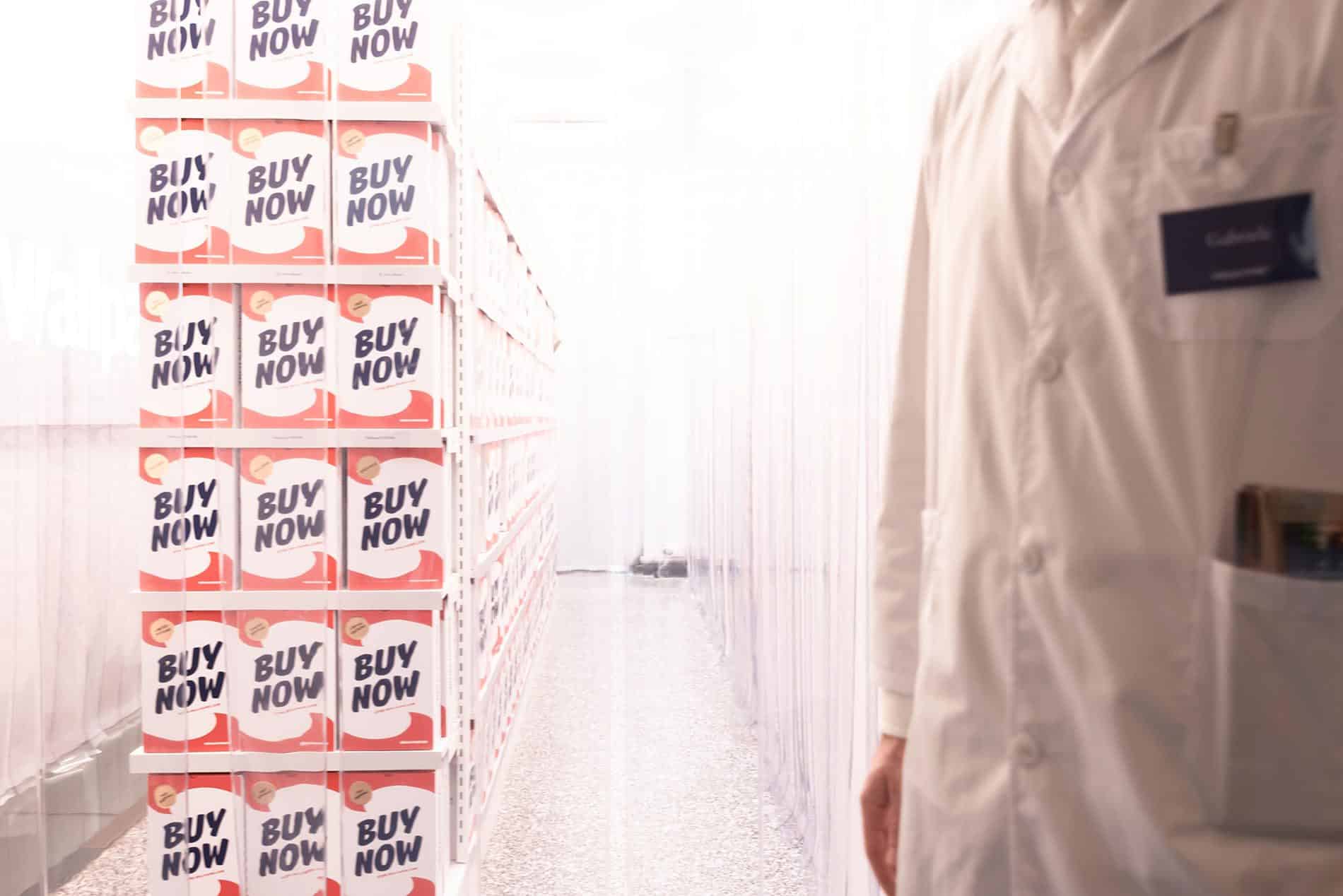 At Santa Teresa Media library, you'll find a futuristic and dystopian exhibition by Wallpaper totally dedicated to design. There is also Disco Gufram… It's worth the visit.
>> other BRERA events are here
VENTURA CENTRALE
Recommended: YES
As far as spaces are concerned, Ventura Centrale is absolutely the most interesting location of Fuorisalone. A little bit subdued in comparison to the last year, but still high quality!
Here's my favourite:
1 The diner | Via Ferrante Aporti, 19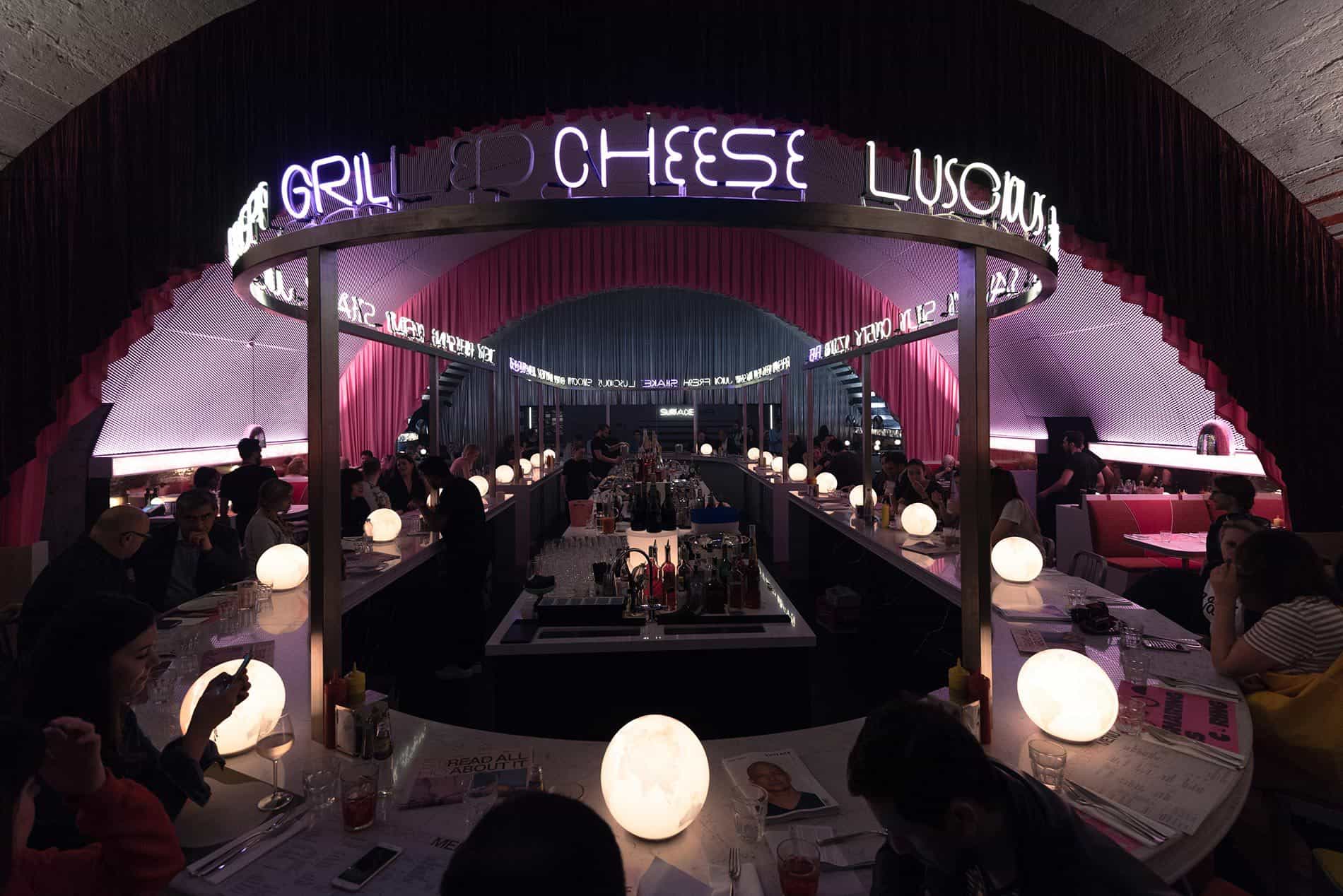 Surface Magazine and David Rockwell created the American diner bar in a merveillous location. Having lunch here is amazing! 2018 is the year of neon and the Diner is its highest expression.
2 Nitto | Via Ferrante Aporti, 19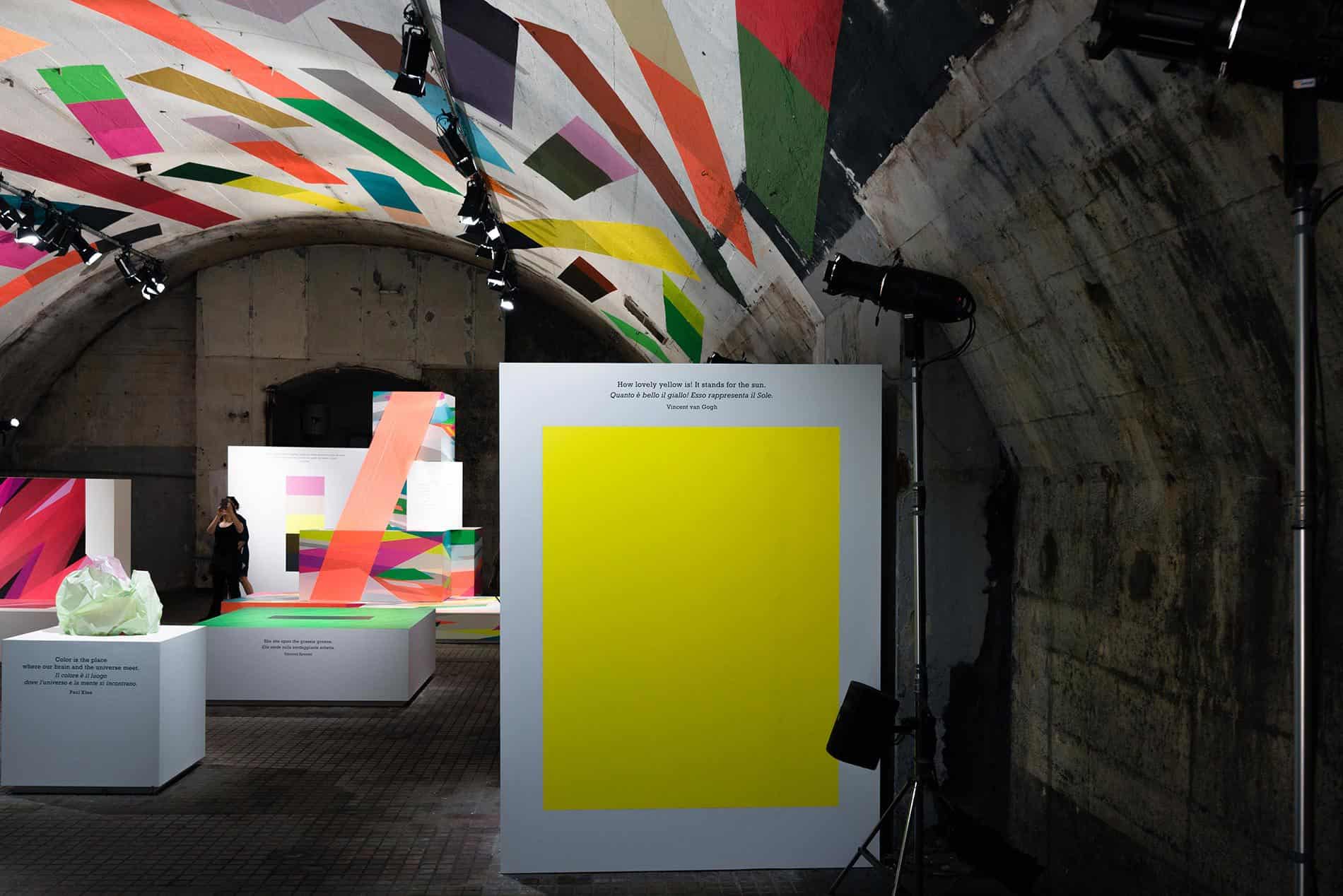 There are giant Washi tapes everywhere: that's what made me speechless! It's the perfect occasion to imagine the infinity scenarios for this material.
3 Horgenglarus e Stephan Hürlemann | Via Ferrante Aporti, 19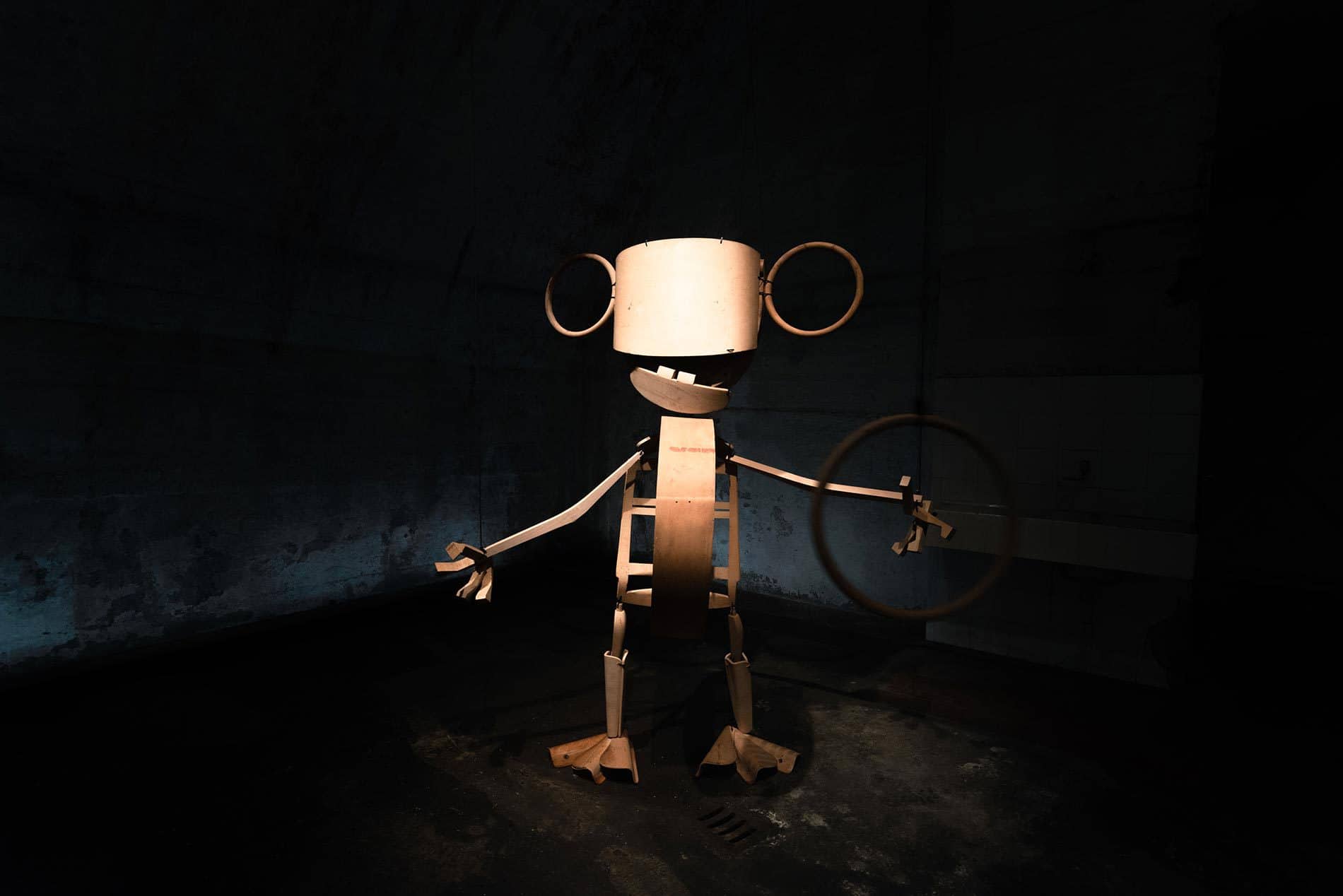 Wood good giants move in a dark and creepy space, looking like puppets. It's an experience inviting to interact.
>>> read about the other events of VENTURA CENTRALE
SANT'AMBROGIO
If you're looking for an open air place do not miss the Headquarter of Sant'Ambrogio, where to find a Food Truck in a merveillous court.
Go and see DOUTDESign exhibition and Spazio Rossano Orlandi, just few steps from there.
>>> here are the other events of SANT'AMBROGIO.
SalvaSalva
SalvaSalvaSalvaSalva
SalvaSalva